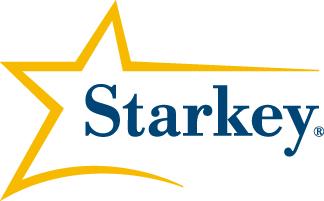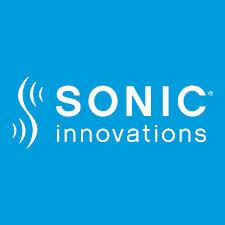 Audible Choice is independently owned and operated. Being independent allows us to provide you with the most current technology options, brands and styles to fit your hearing needs and your lifestyle. We are not limited to one manufacturer or one brand. We work with industry leading manufacturers and are able to achieve the best pricing. This allows us to pass the savings on to you. We also offer affordable payment plans for those who would like the option.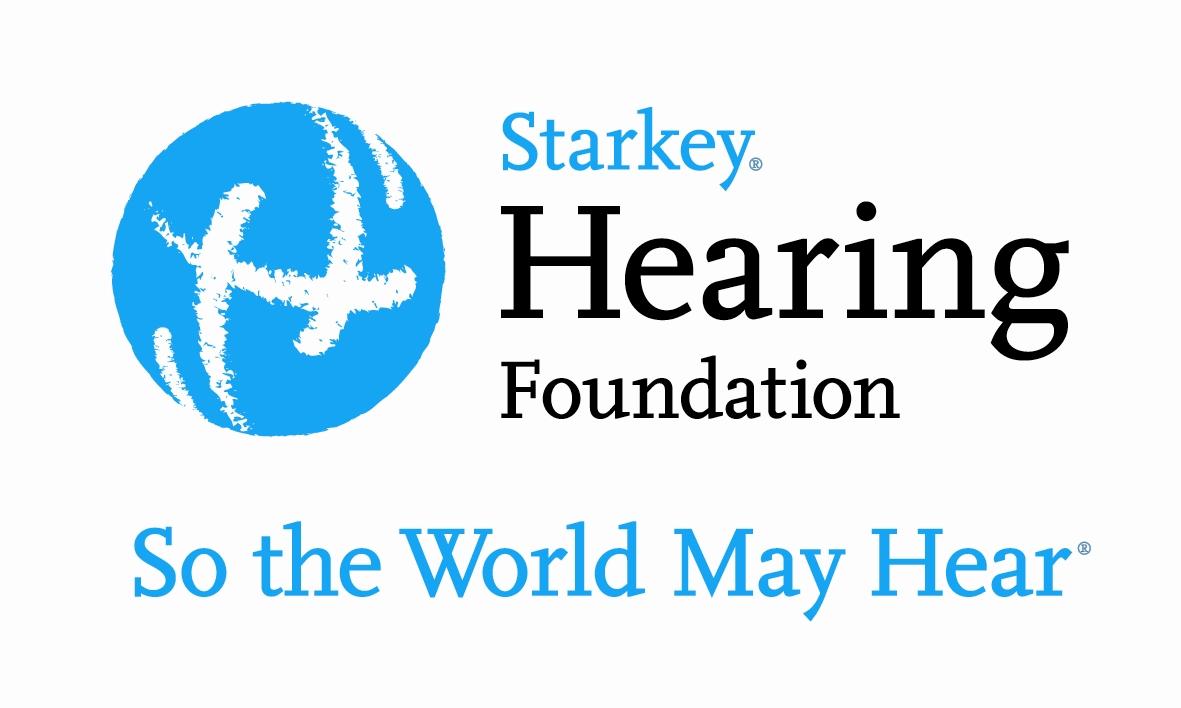 We are proud to be a provider for the Starkey Hearing Foundation.
Hear Now is committed to assisting U.S. residents with hearing loss, who have no resources to acquire hearing aids. Starkey Hearing Foundation provides the hearing aids and runs the program, but we count on the generosity of Hear Now providers and donors across the country to ensure its success.
To learn more

about the Hear Now Program, or to see if you qualify, copy and paste the link below to download an application.
http://www.starkeyhearingfoundation.org/wp-content/uploads/2012/09/FORM7970-10-EE-XX-Hear-Now-Application-2014.pdf
Please contact us to assist you with your completed application. It's our mission at Audible Choice Hearing to help everyone hear better now.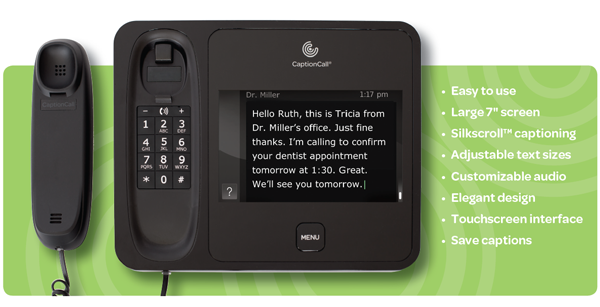 WHAT IS CAPTIONCALL?
CaptionCall phones are Ideal for people with some degree of hearing loss, the Captioned Telephone, l works like any other telephone with one important addition: It displays every word the caller says throughout the conversation. Users can listen to the caller, and can also read the written captions in the display window. For more information on how it works, simply give us a call.
You may be eligible for a FREE phone, call 717-553-5966 today to schedule a no charge hearing evaluation to see if you qualify.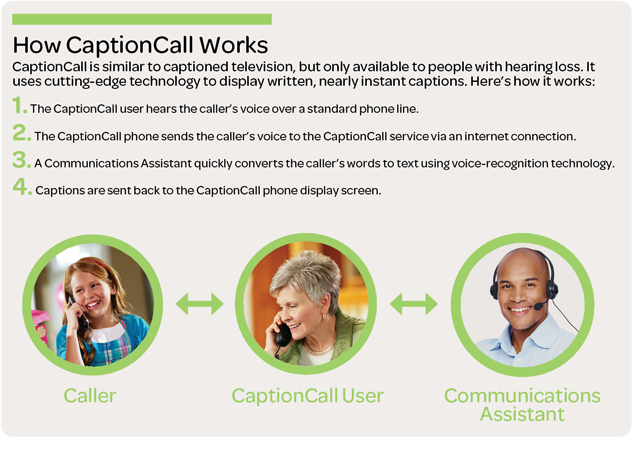 Mon-Fri: 9:00 AM - 4:00 PM
Other times available by calling ahead.
Please call ahead to schedule your appointment. (717) 553-5966