PLEASE MOVE TO OUR NEW WEBSITE: https://www.audiblechoicehearing.com/Home

Sounds provide useful information and enhances the experiences that give meaning to our lives. Maybe you have already forgotten the sound of a purring cat or the crisp sound of snow under your boots on a cold winter morning. Because hearing loss typically develops gradually, you may not notice the loss of subtle everyday sounds such as a ticking clock or a rustling newspaper. Before you know it, you are missing sounds that are critical to communication.
Can you hear the sound of:

…a bird singing in the garden?
…your sister's voice on the phone?
…friends' conversation at a favorite restaurant?
…your neighbor's knock on your front door?
…rain on a warm summer evening?
…the jingle to your favorite TV show?
The first step to addressing hearing loss is to visit a hearing healthcare professional with whom you feel comfortable and is right for you. We are solely focused on our patient's hearing healthcare needs and continue to strive to provide the best overall experience for our patients and their families. You will experience a well defined process in understanding your hearing health. Our goal is to ensure you feel at ease and informed from your initial consultation to every day applications.
Here are some testimonials from some of our satisfied patients. Please visit the link below.

Like and follow us on Facebook for updated product information, upcoming events, educational videos and articles.
Now accepting the following Insurances: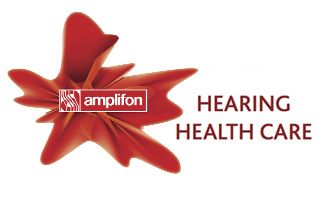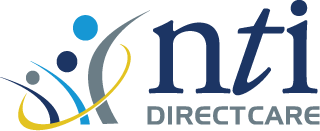 Yes, we make house calls!
If you are physically unable to come to us, we will come to you.
For information on this service please call us at 717-553-5966.